KHARMEL is a minority-owned company!
We are more than just a Fragrance & Organic Skincare company, we are the embodiment of our collective communities. "When one suffers, we all suffer." We aspire to empower and encourage uniqueness, confidence, and inner beauty by living to your full potential.
Kharmel believes that to live life to it's fullness, means to deal with the adversities of life but to rise above, in a world with some of the murkiest conditions, and through those experiences, blossom into a beautiful and strong being. It is through those trials and tribulations, that we build Strength, Endurance and Faith. Kharmel celebrates the wholistic beauty in ourselves and in others.
"The flower that blooms in adversity is the most rare and beautiful of all."
–Mulan
"The lotus is the most beautiful flower, whose petals open one by one. But it will only grow in the mud.  In order to grow and gain wisdom, first you must have the mud – obstacles of life and it's suffering…the mud speaks to the common ground that humans share, no matter what our stations in life….whether you have it or you have nothing, we are all faced with the same obstacles; sadness, loss, illness & dying and death. If we are to strive as human beings and gain more wisdom, more kindness and more compassion, we must have the intention to grow as a Lotus Flower and open each petal one by one."
–Goldie Hawn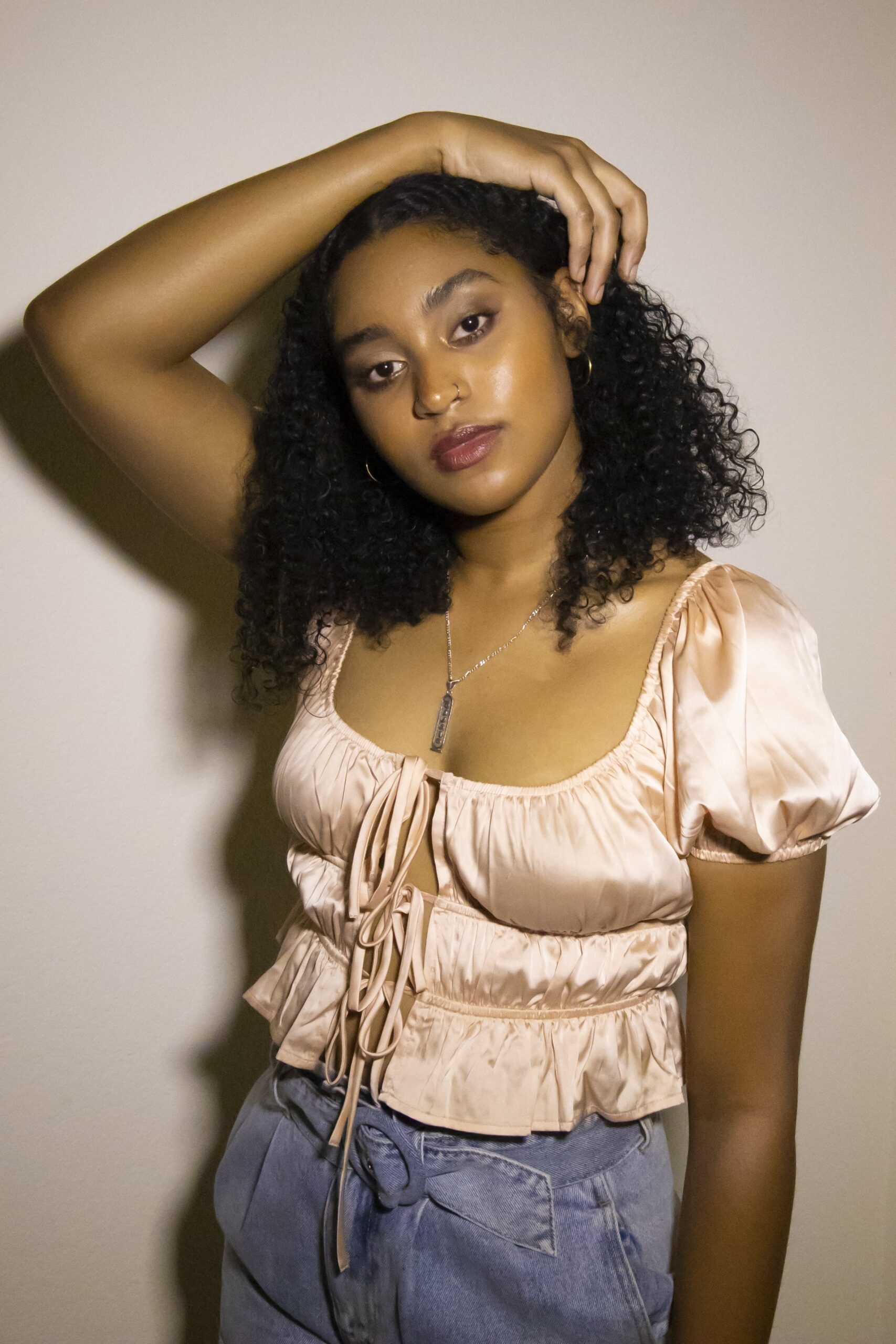 Share Your Lotus Flower Journey With Us!
Being a kharmel fan adds flavour!
Join the Kharmel Fan Club and receive special Gift Offers.
Share the Kharmel products with your Friends & Family and receive a Special Kharmel Gift!

SAFETY & ALLERGY

The Following safety guidelines should be observed before using Kharmel products:
Our products contain oils and butters from natural nuts, seeds, vegetables and fruit. If you have ANY allergies please read the product label & ingredients carefully. We recommend that people with sensitive skin perform a skin-patch test, to ensure there is no reaction. Please discontinue if irritation persists. Kharmel products are made with naturally derived ingredients which in rare cases may cause sensitivity in certain individuals. If you are uncertain about possible sensitivity, you may also want to consult with your healthcare provider.

All Kharmel products are for external use only. For questions, please email; Beautifulskin@kharmel.com
Flexible Shipping – All orders over $75.00 will receive Free shipping.
Orders may only be shipped  to address within the 50 States of the Unites States of America. Our goal is to ship your order quickly. A shipment guarantee is not an estimate or a promise. The length of time that is required to receive a product will depend on processing time and the time it takes for the carrier to deliver the order to your door.
Kharmel's preferred shipping method is UPS. We do reserve the right to use other shipping carriers.
Sorry, We are unable to ship to a P.O. Box via UPS or Federal Express
We're sorry you didn't love your product!
Any return must be accompanied with your original receipt within 10 days of purchase.

One return item per family.
enjoy discounts, skin recipes, and special care events.